Everyday Pools Inc. is here to help you make your dream pool and backyard come true. By creating a beautiful getaway in your backyard.
Our pools are made with steel wall (from Cardinal Systems) to create numerous standard and free form vinyl pools. No shape or feature is impossible, if you can imagine it we can create it.
For pool shapes
We also pour a complete cement collar around the wall of the pool, this gives the pool increased stability and longevity.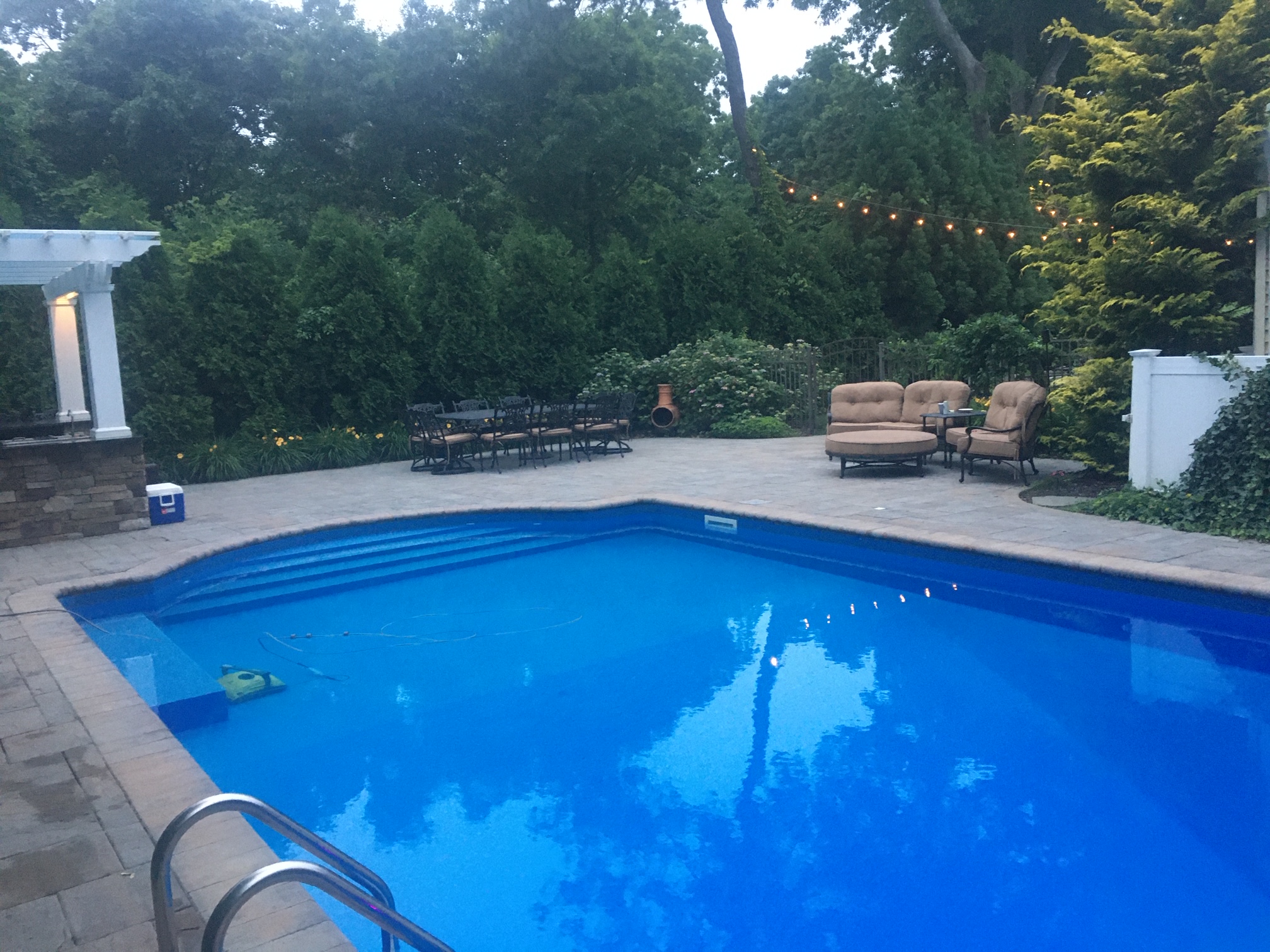 An example of the overall process is as follows:
These are just some of the pools we have built to date: